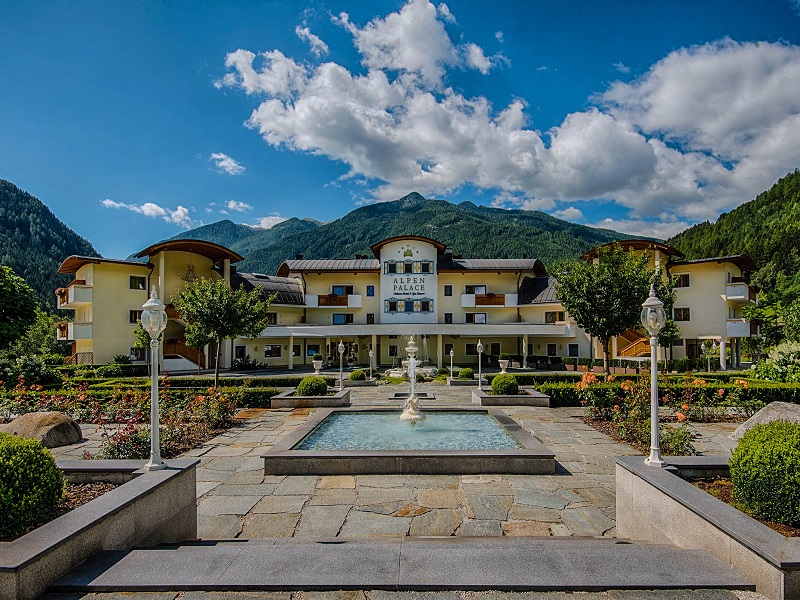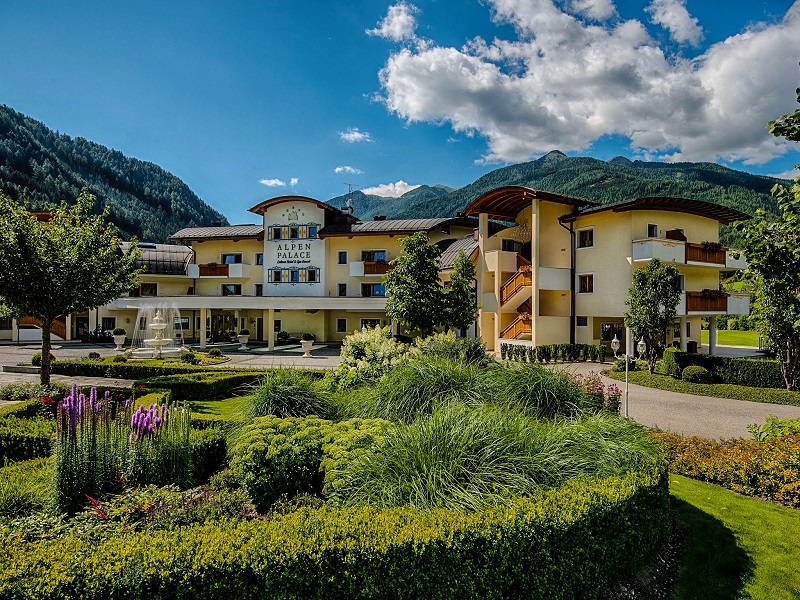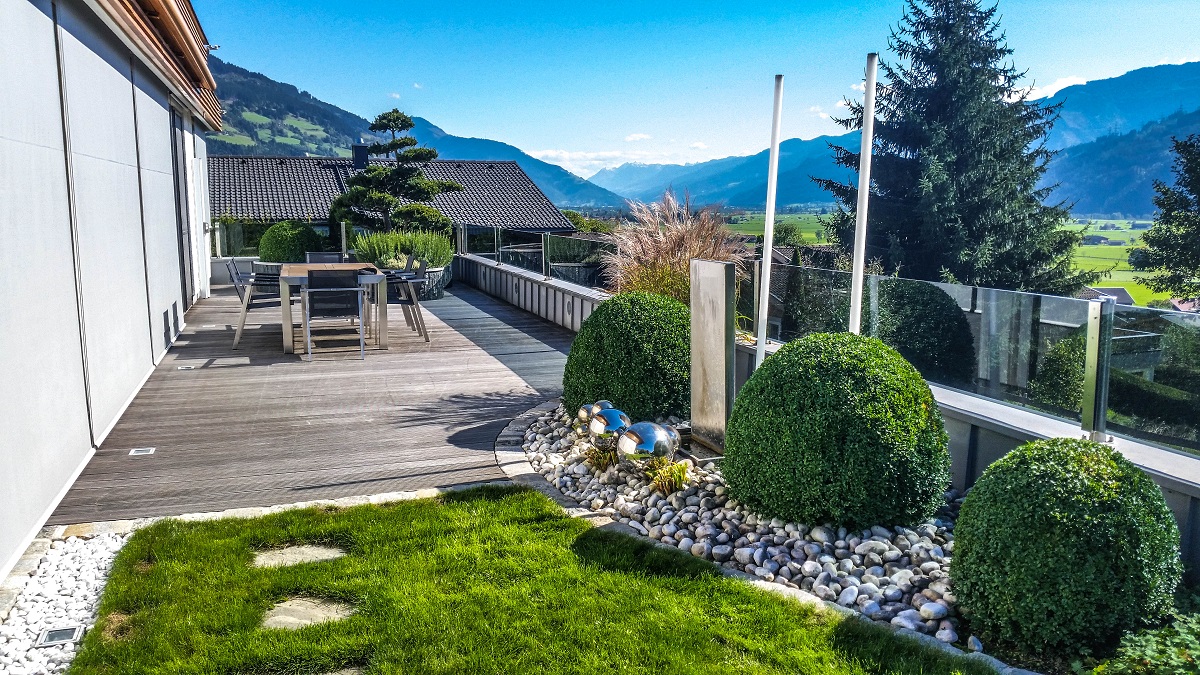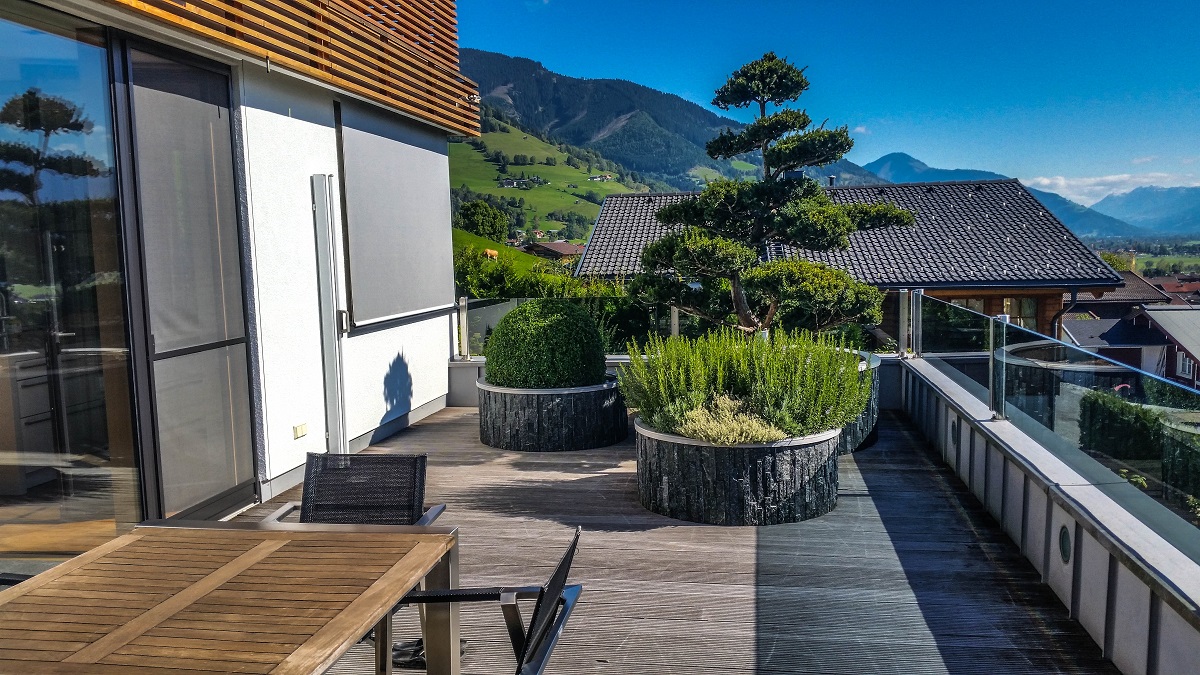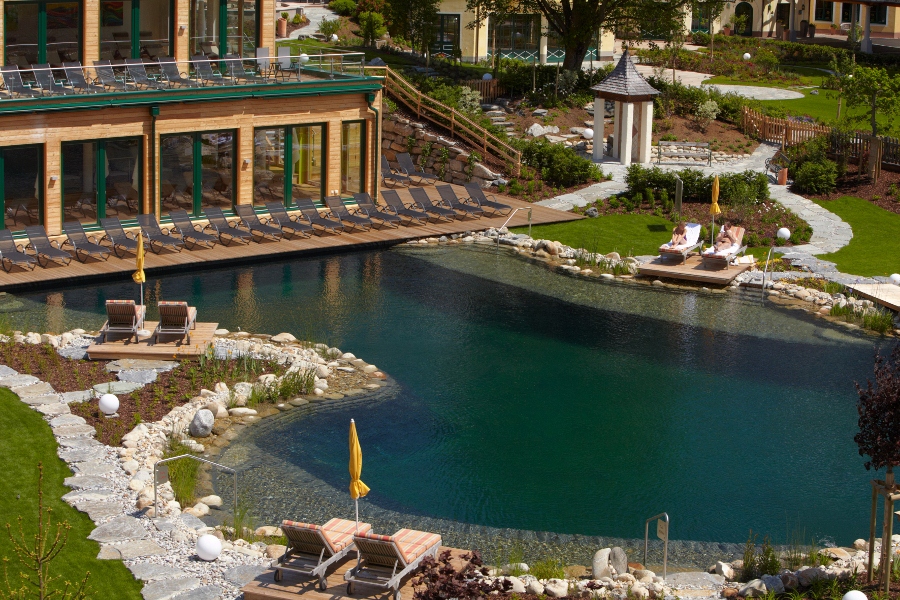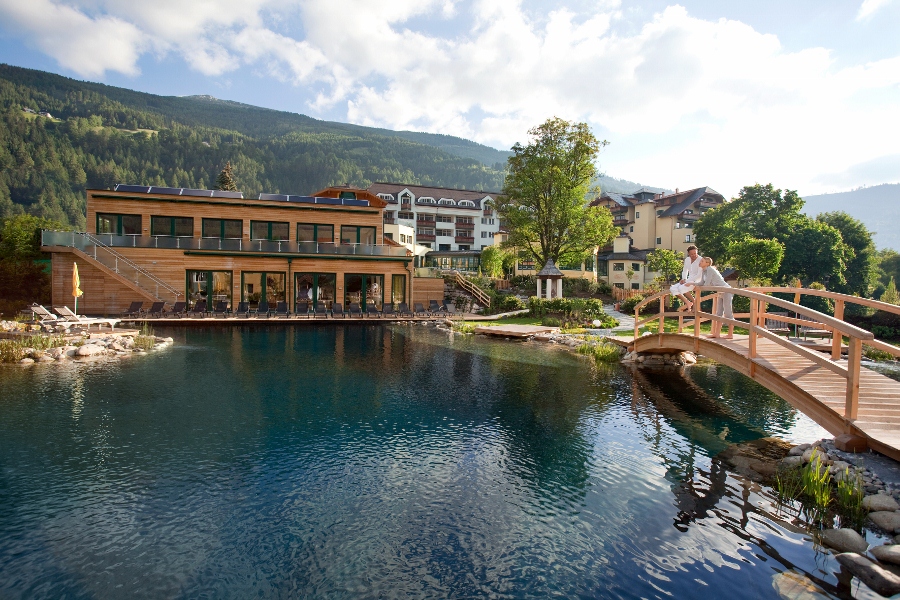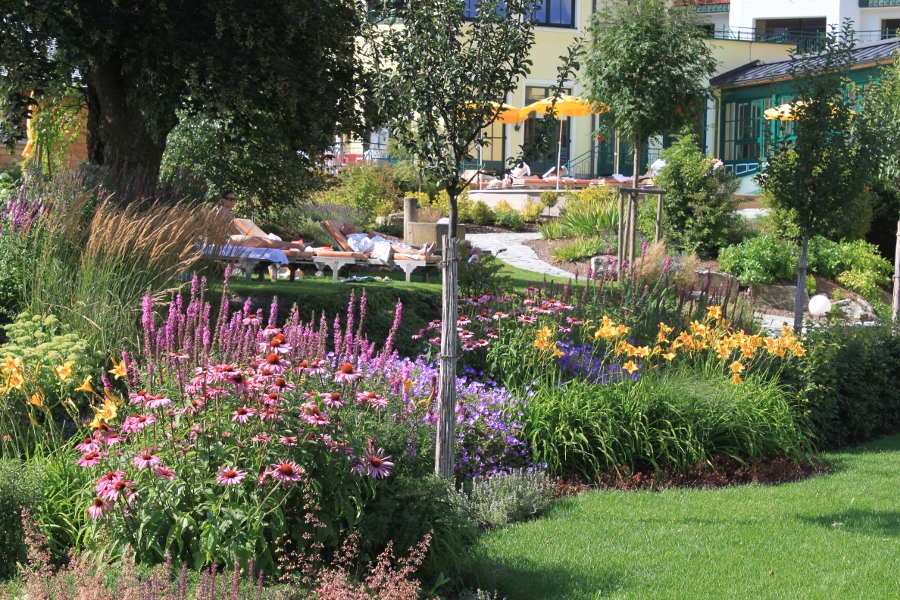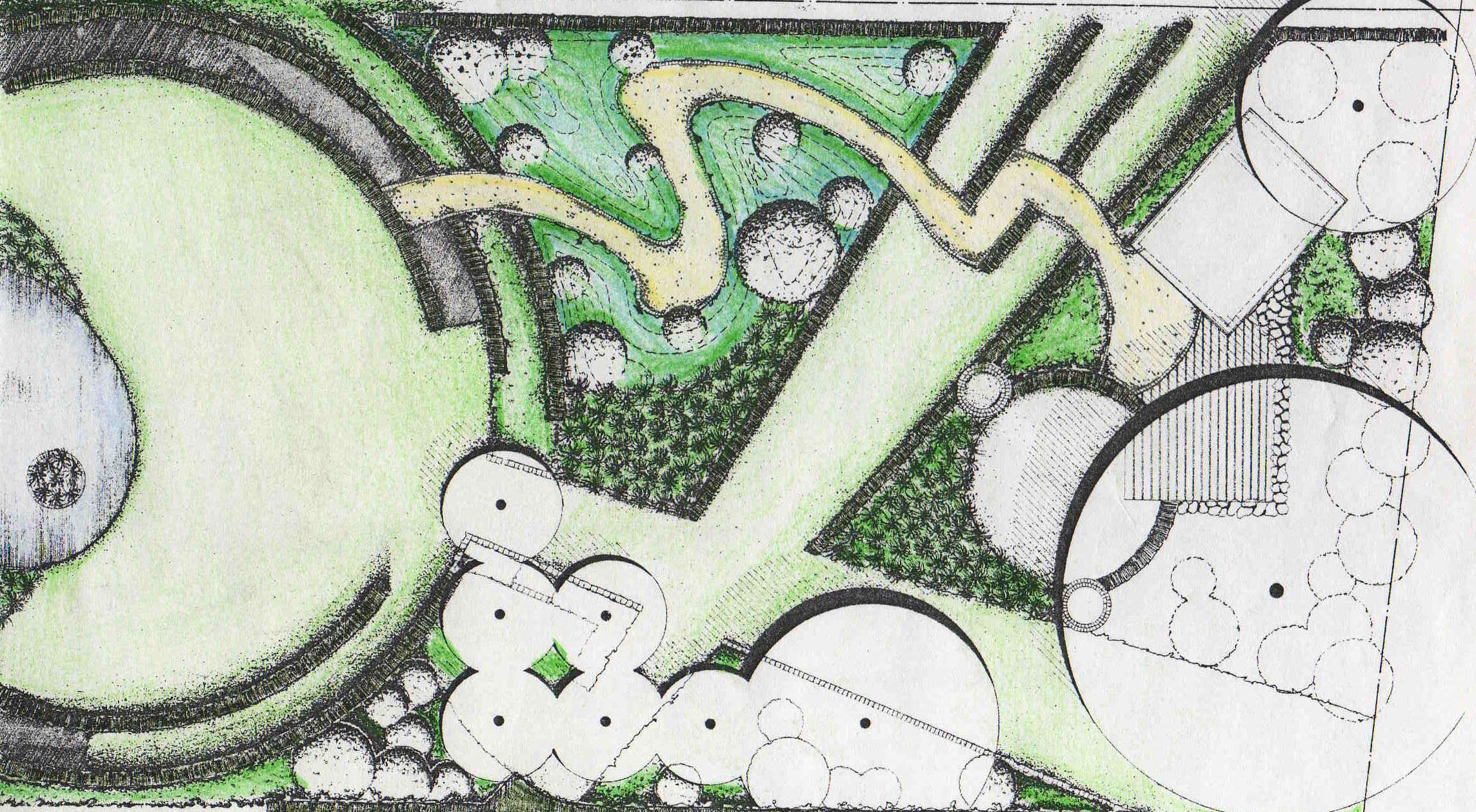 service

Our mission is to approach each project with care and precision that will add that extra beauty to your home. We only work with high quality, sustainable materials. Our designs are always based on your needs. Together we create the ideal concept for your external space.
design/production/maintenance
Planning
Planning begins with a thorough understanding of your program needs. Efficiency, design and sustainability are critical components of site development.
Construction site management
We take responsibility for the execution of the design plan, and, if necessary, provide on-site supervision. We work together with reputable contractors throughout the entire process, fully taking your needs into consideration for every task.
Project management
Our strengths lie in the coordination of different projects, as well as providing extensive quality control, long-term planning and organizing human resources. Trust in our skills to get the job right.
etaps of work
First meeting
→ We listen to your needs and dreams for your garden. Carrying out a detailed site survey provides us with a good opportunity to discuss the best options for you. We always start by looking at your lifestyle and discuss your preferences based on your way of living.
Design
→ Based on a range of pre-designs, you get a specific idea of how your garden will look. Once we run through all the improvements of the design together, we start creating the final plan.
Plan of execution
→ All technical details are worked out and the practical implemention is outlined step by step.
Execution
→ Implementation and coordination of building works accordin to design.
Maintenance
→ Defining and  securing the maintenance plan.